Adminator - Migrated to Gulp (Free Product)
Adminator, an iconic design from Colorlib, is now available for download using a simple Gulp tooling (faster integration in Flask, Django, FastAPI).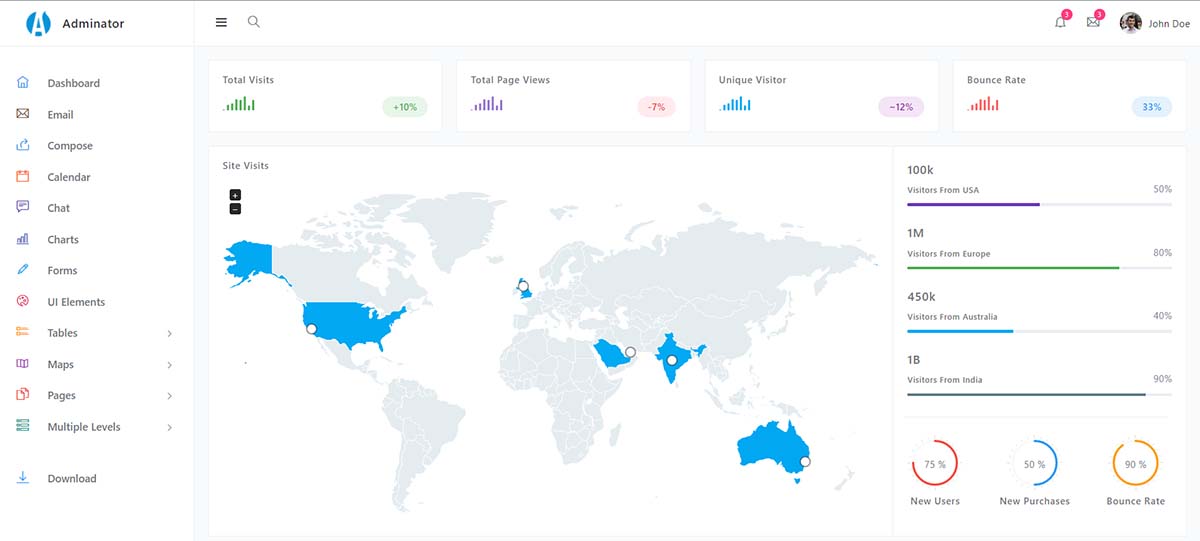 Hello! This article presents Adminator, a colorful dashboard template designed by ColorLib, now migrated by AppSeed to a simple Gulp tooling. This version aims to make it easier the integration into frameworks like Flask, Django, FastAPI and also accelerate the development with new features, and components. The source code can be downloaded from Github (MIT license) and used in commercial projects or simply for eLearning activities. Thanks for reading!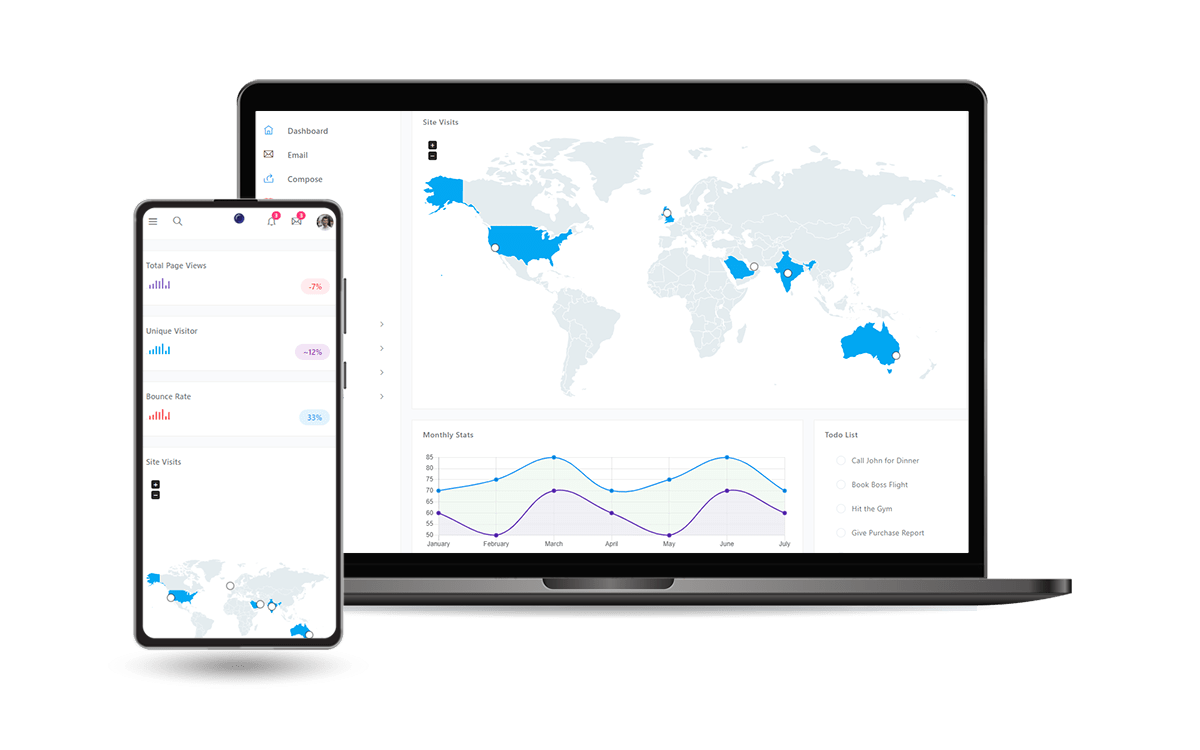 ---
✨ Product Highlights
This product comes with a modern, colorful design that provides a powerful UI layer for a dashboard project.  
✅ Modern Design
✅ 7 sample pages,
✅ 50+ UI Components
✅ Active versioning
✅ Free Support
You will save a lot of time going from prototyping to full-functional code because all elements are implemented.
This Dashboard is coming with pre-built examples, so the development process is seamless, switching from our pages to the real website is very easy to be done.
Sample Pages - If you want to get inspiration or just show something directly to your clients, you can jump-start your development with our pre-built example pages. You will be able to quickly set up the basic structure for your web project.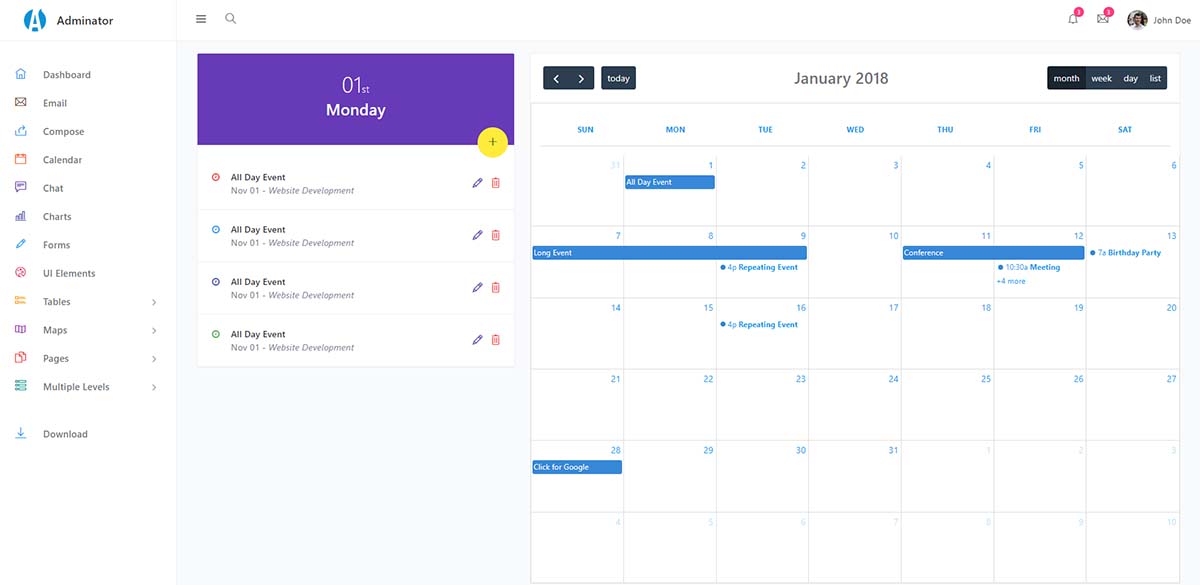 ---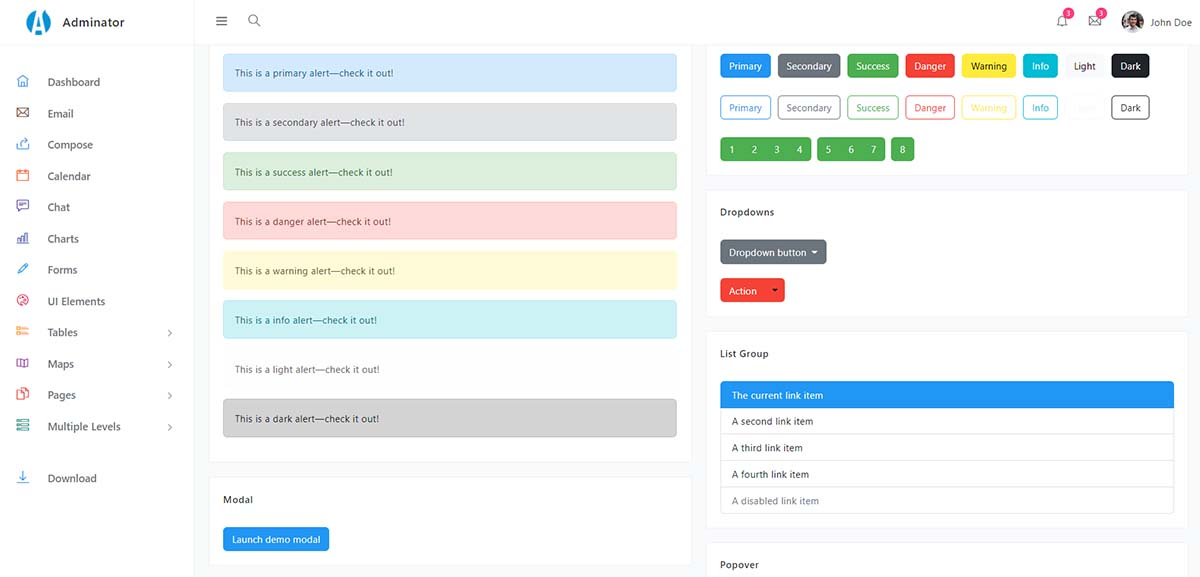 ---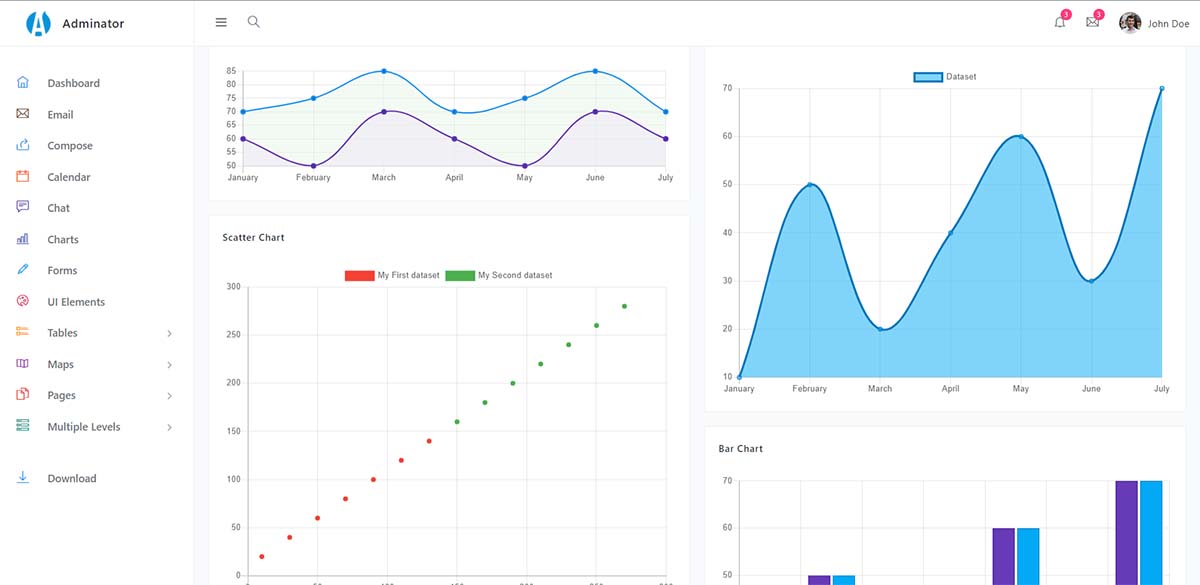 ---