BootstrapDash - Latest Products (All FREE)
Open-Source dashboards and UI kits crafted and released for free by BootstrapDash - Sources available on Github (MIT License).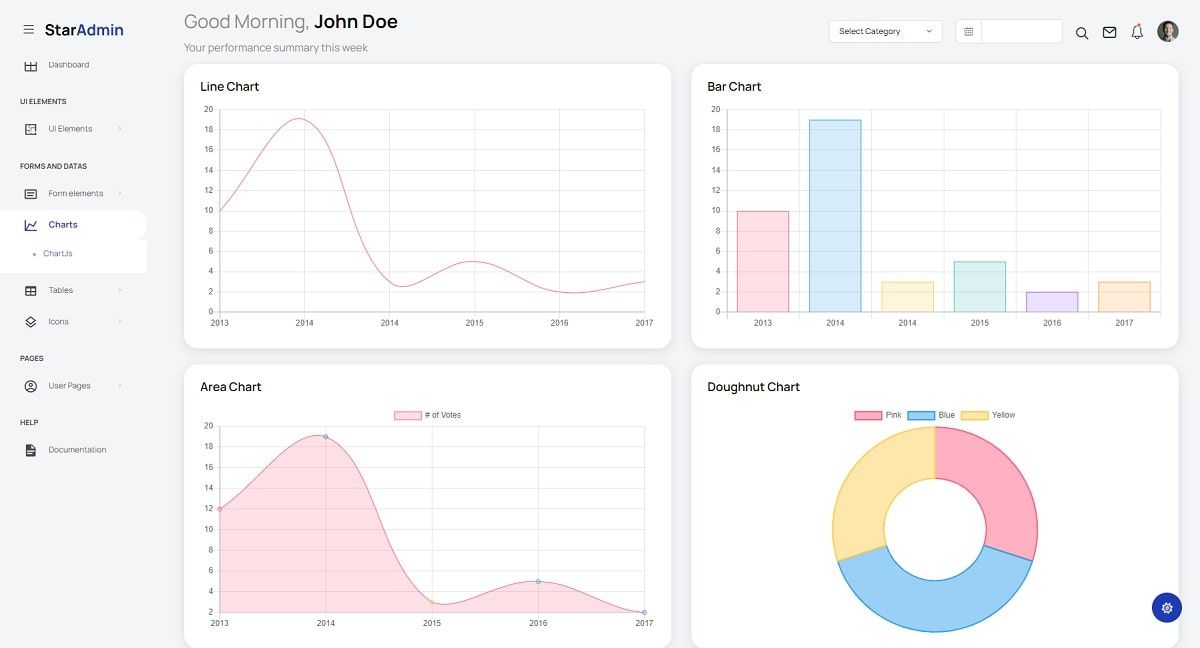 Hello! This article presents a curated list with the latest open-source products crafted and released for free by BoostrapDash agency. All mentioned products are available for download from Github (MIT License) and can be used in commercial products or eLearning activities. For newcomers, BoostrapDash is a well-known agency that provides amazing Dashboards and UI Kits since 2015, most of them are free and open-source.  Thanks for reading!
---
Star Admin 2 Free is a free admin dashboard template built with Bootstrap 5. The template is well crafted, with all the components neatly and carefully designed and arranged within the template.
👉 Star Admin Bootstrap 5 - product page
Star Admin 2 Free comes with a clean and well-commented code that makes it easy to work with the template. Thus making it an ideal pick for jump-starting your project.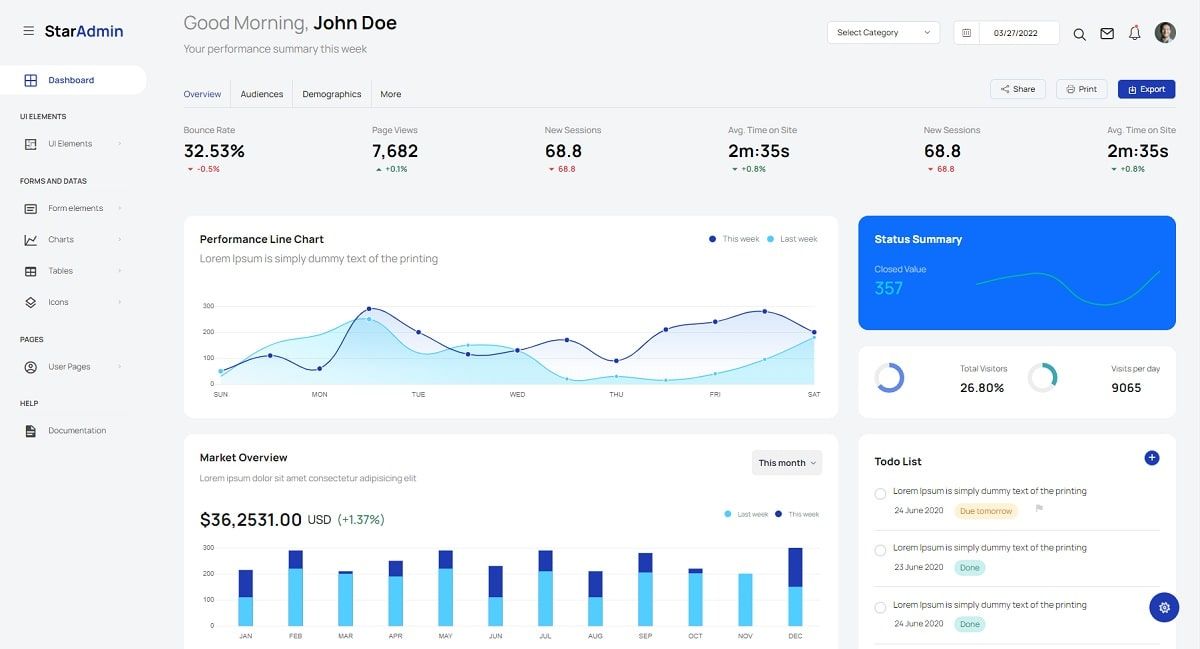 ---
Open-Source Dashboard Template meticulously crafted to meet your every need. It has been designed to be super easy to set up, use, and customize.
👉 SkyDash Bootstrap Template - product page
This is the perfect dashboard for those who want a simple, yet information-packed dashboard. Feel free to customize it to fit your needs. If you're looking for a free Bootstrap admin template, you've come to the right place.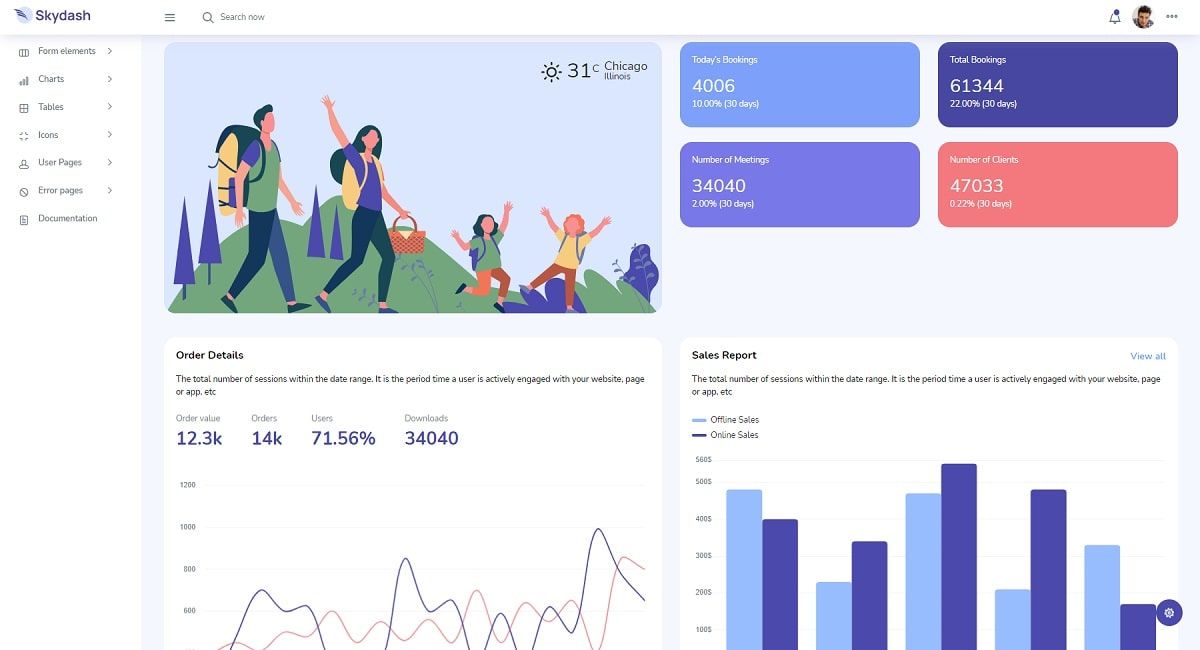 ---
Star Admin Laravel is a highly customizable and developer-friendly admin dashboard template featuring a clean and beautiful design.
👉 Laravel Dashboard Star - product page
The template features a fine selection of useful elements, buttons, icons, and more components to simplify the web development process.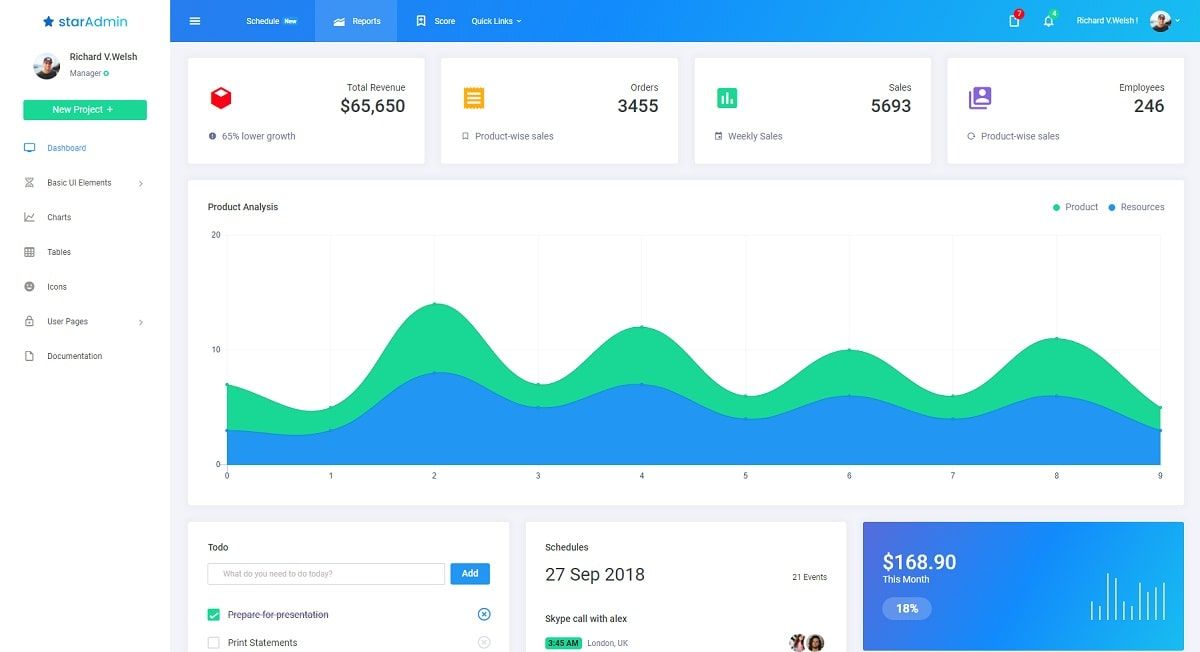 ---