Django OAuth, BS5 Design, Dark-Mode - Free Starter
Free starter built on top of Bootstrap 5 and Django with Database, DB Tools, OAuth via Github, and Docker Support - Soft UI Dashboard Design.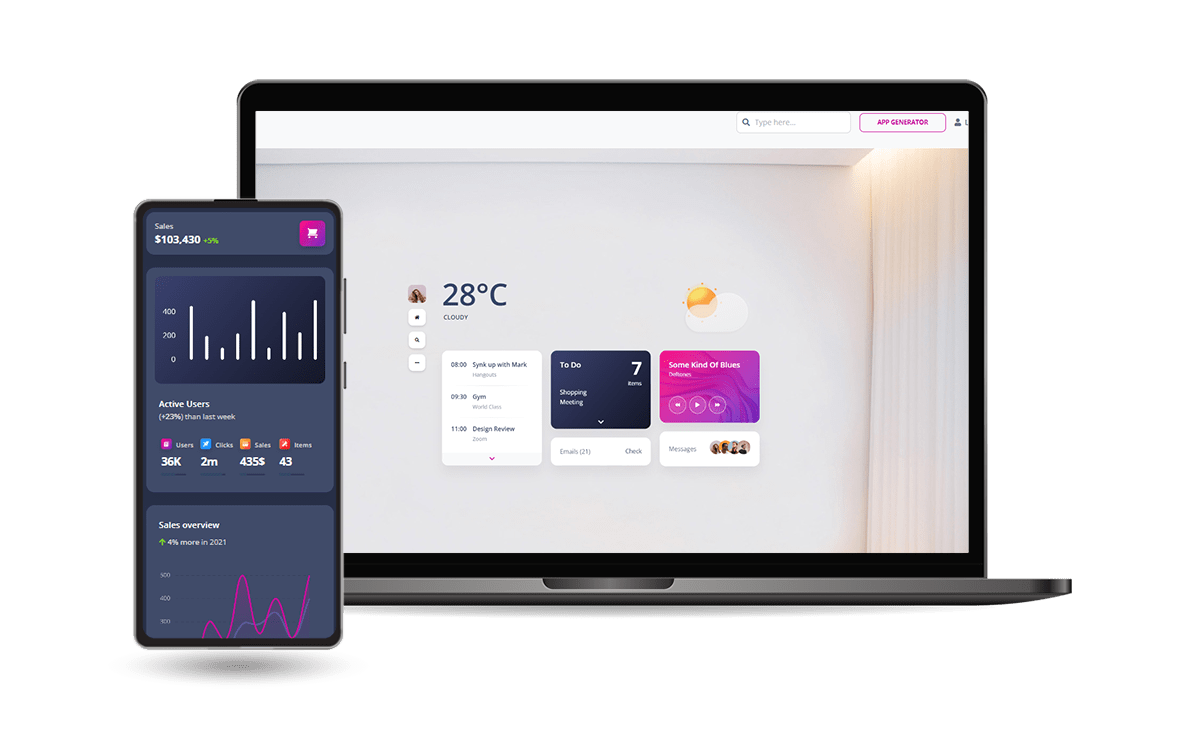 Hello! This article presents Soft UI Dashboard, an open-source Django seed project recently updated to support OAuth for Github, improved Docker scripts, and a persistent Dark-Mode. The product, based on the permissive license, can be used in commercial projects or eLearning activities.  Thanks for reading!
---