Pixel Bootstrap5 - Free Django PyPi Theme
Modern template for Django coded on top of Pixel Bootstrap 5, an open-source UI Kit from Themesberg - provided as a PyPi Library by AppSeed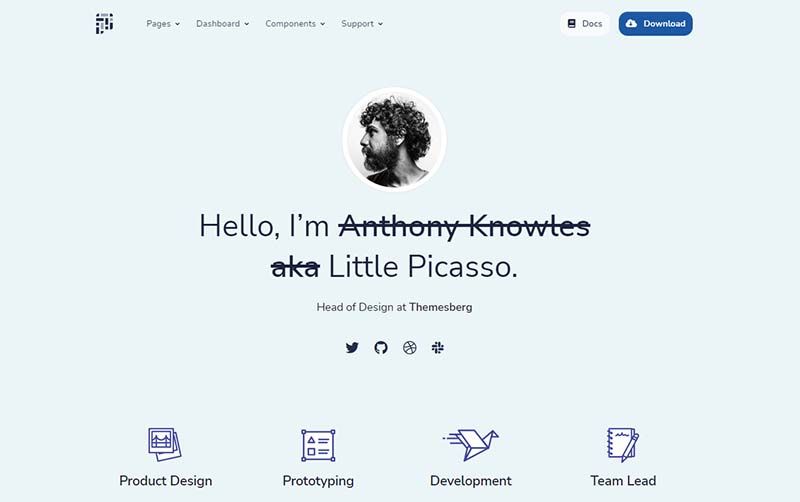 Hello! This article presents Pixel Boostrap 5, an open-source and actively supported theme for Django. Using this library, available as a PyPi Package, any Django developer can code pixel-perfect websites in minutes. UI is super easy to extend and the configuration is minimal. Thank You!  
Pixel Lite is a free and open-source Bootstrap 5 user interface kit featuring over 80 fully coded UI elements and example pages that will help you prototype and build a website for your next project.
This open-source library implements all pages required by Django.contrib.AUTH,  the default authentication system for Django plus a registration page.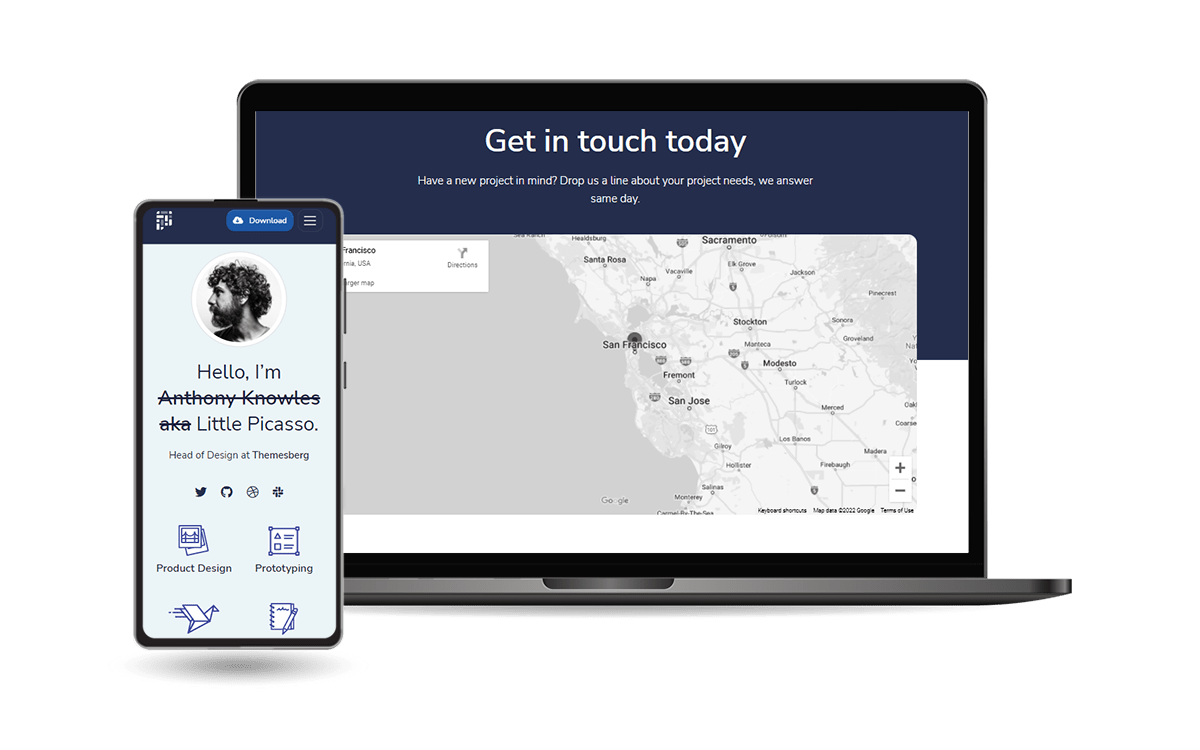 ---
Product Highlights
Pixel was built by experienced web developers with a focus on good and high-quality code.
✅ Modern stack: Django & Bootstrap 5
✅ Default Django authentication covered
✅ All UI Kit integrated (for common users)
✅ MIT License
✅ Free Support via Email & Discord
Pixel Lite is an extension of the Bootstrap 5 CSS framework with a focus on heavy styling customization but also with components that are not found by default in the framework, such as new cards, date pickers, timeline items, and example pages.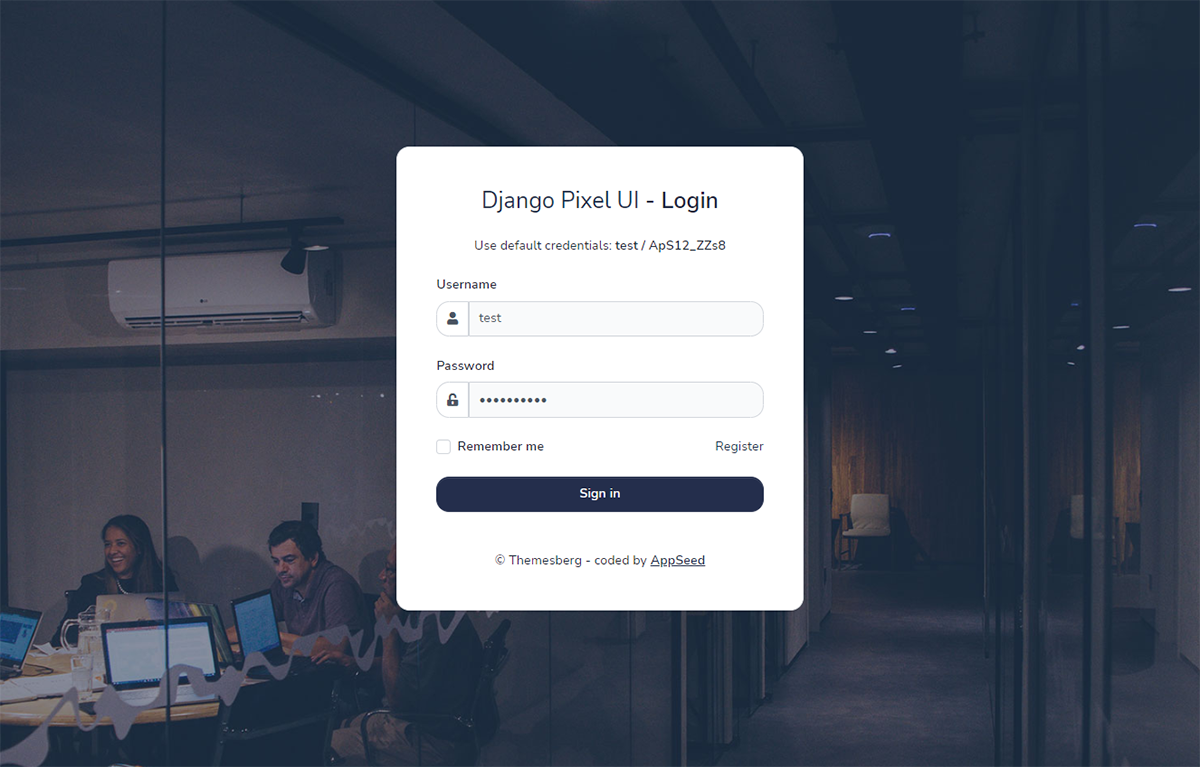 ---
Django Theme Pixel  - Contact US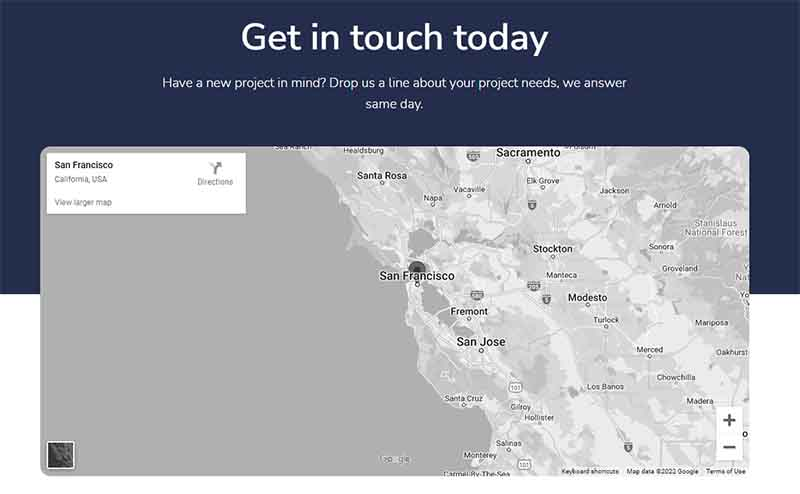 ---
Django Theme Pixel  - About Page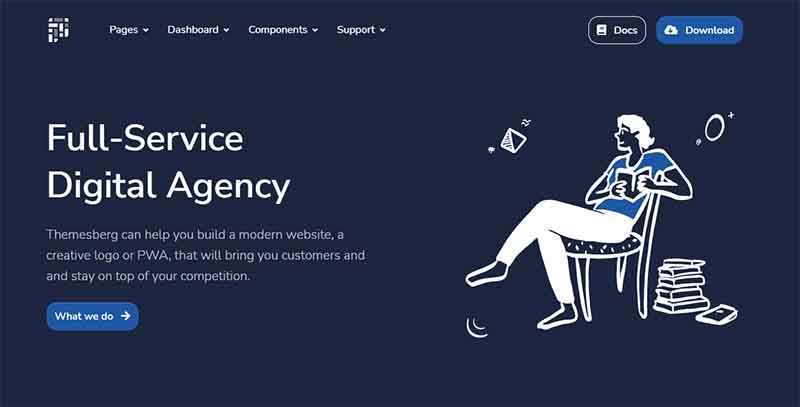 ---