Flexy - Free Vue3 Template
Open-Source template crafted by WrapPIxel on top of Vue3 and Vuetify - Flexy is a free product.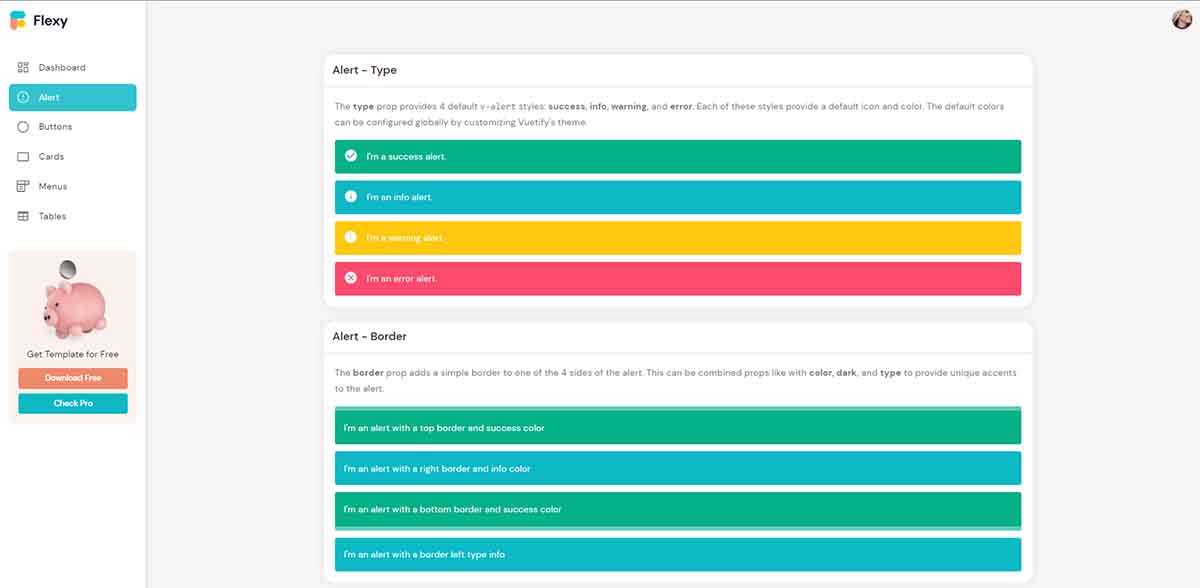 Hello! This article presents Flexy, an open-source Vue3 Template crafted and released for free by WrapPixel. The product comes with a modern, colorful design, sample pages, 20+ UI components, and a permissive license (free for commercial use). For newcomers, Vue is a leading JS framework used to code interactive user interfaces with speed. Thanks for reading!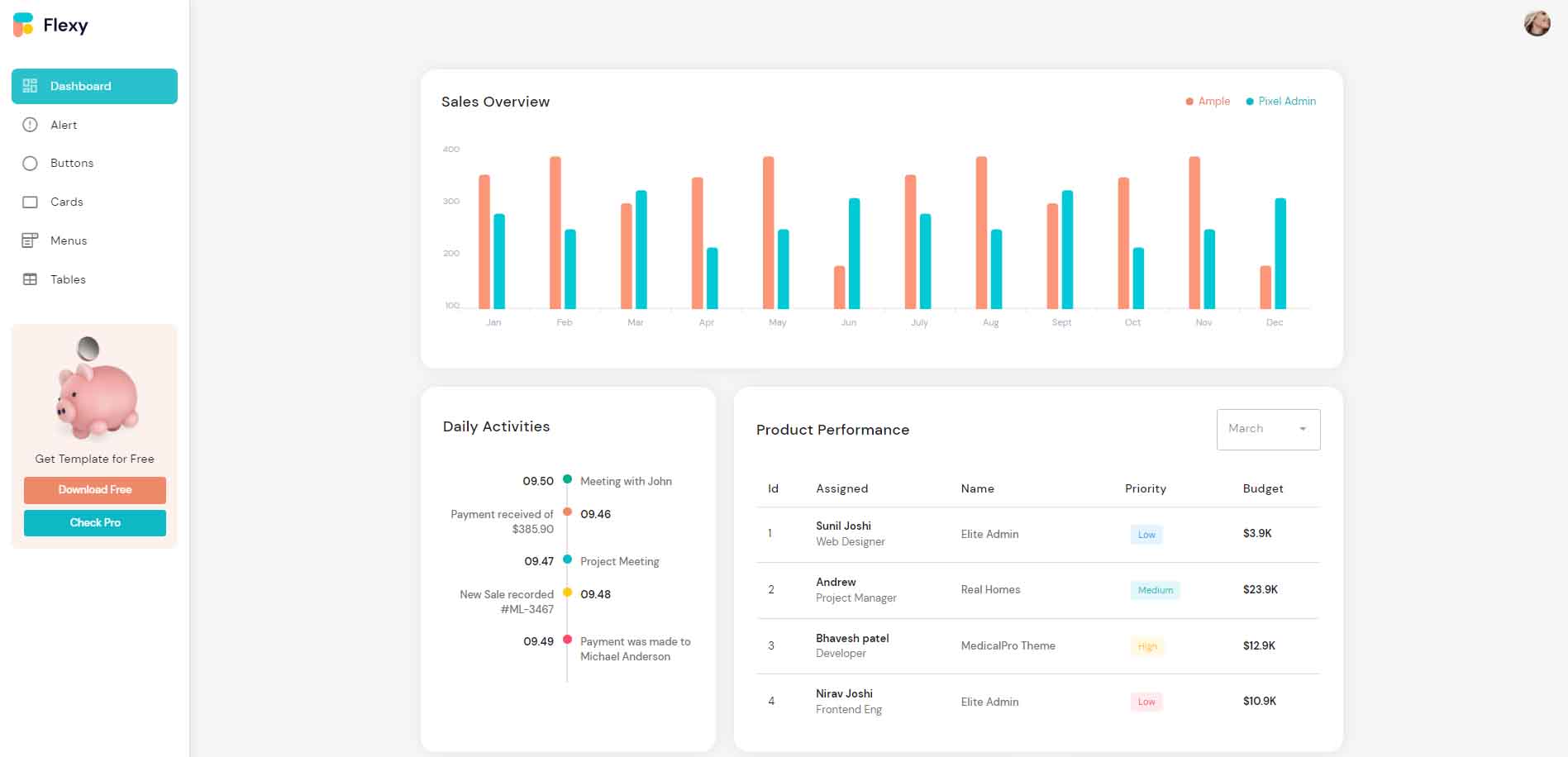 ---
✨ Product Highlights
Flexy Vuetify Vue3 Dashboard Lite is a basic yet very useful Vuetify dashboard template for your projects. If you are looking for a modern yet clean admin template for your backend project, Flexy Admin is the right choice.
✅ Modern stack: Vue 3
✅ 3 Sample Pages
✅ 20 handcrafted UI components
✅ Active Versioning
You can create a hybrid rendering and beautiful-looking interfaces for your web application using this Free Vue Template. It is based on Vuetify + Vue 3 + ViteJs, which makes your development much easier when you are creating a project.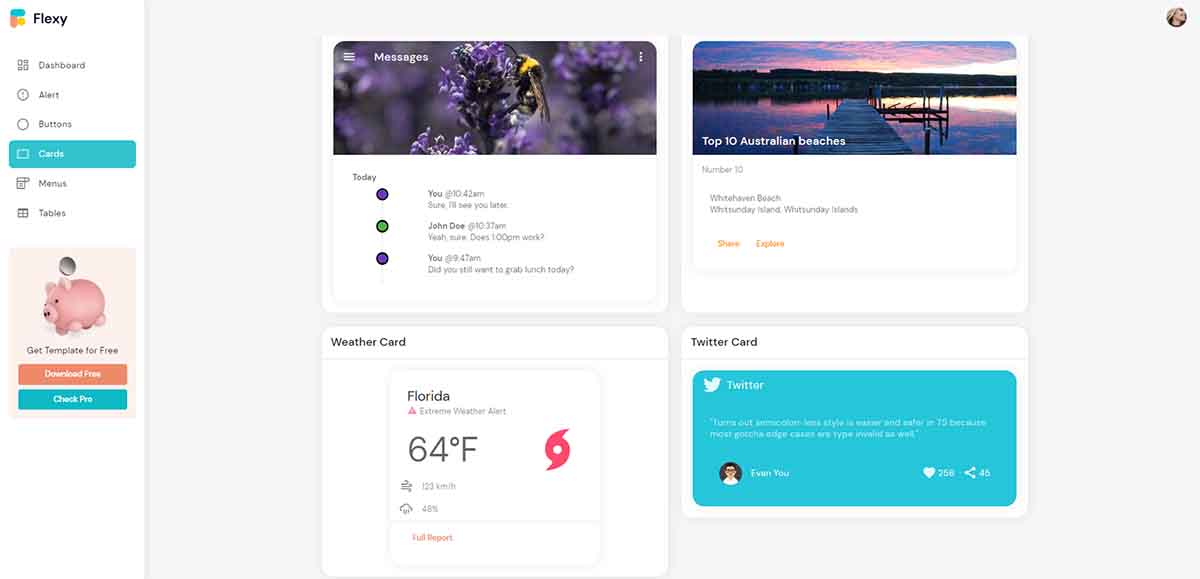 ---

---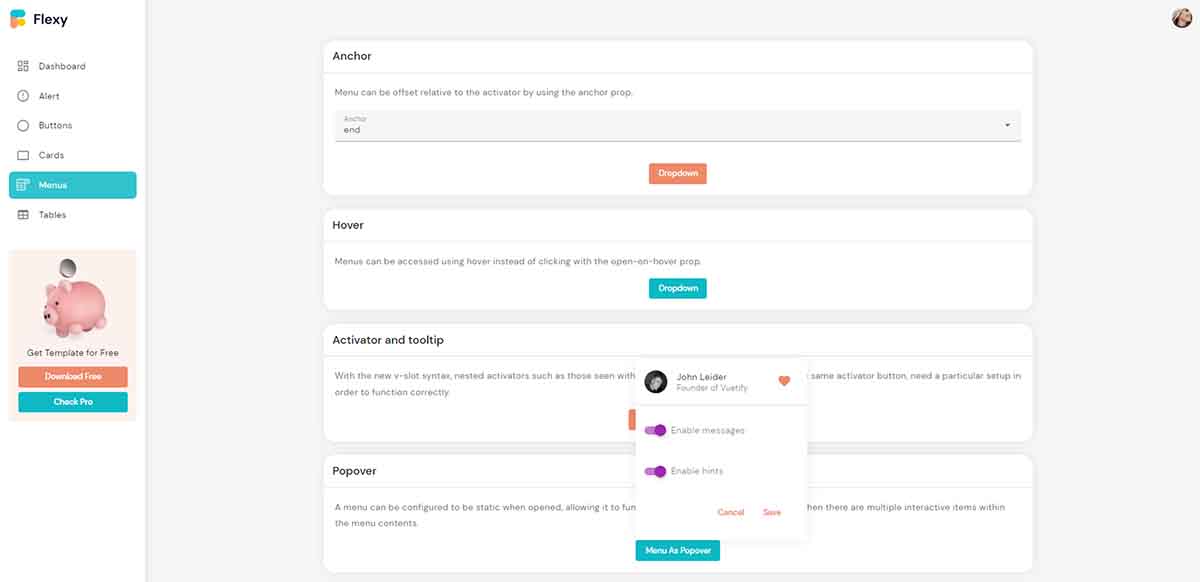 ---