Free Django Starter - Datta Able
Open-Source Django Template crafted on top of Datta Able design with authentication, database and Docker Scripts (MIT License).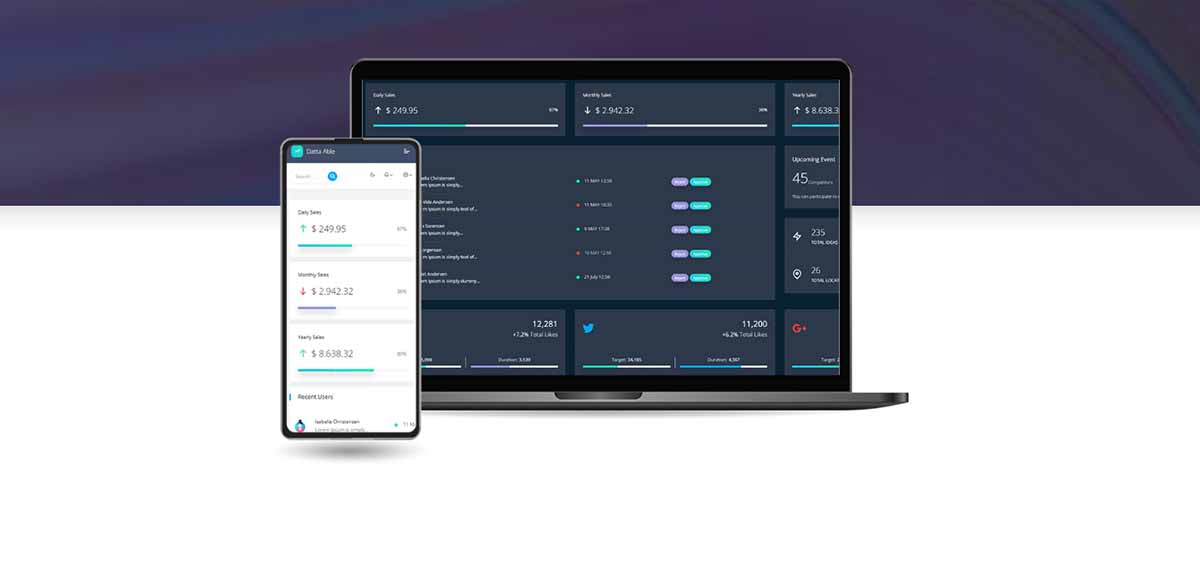 Hello! This article presents Datta Able, an open-source Django Starter crafted and actively supported by AppSeed. The product comes with a colorful design, dark-mode, authentication, Docker scripts, and free support. For newcomers, Django is a leading backend framework used to code from simple presentation websites to APIs or complex eCommerce solutions. Thanks for reading!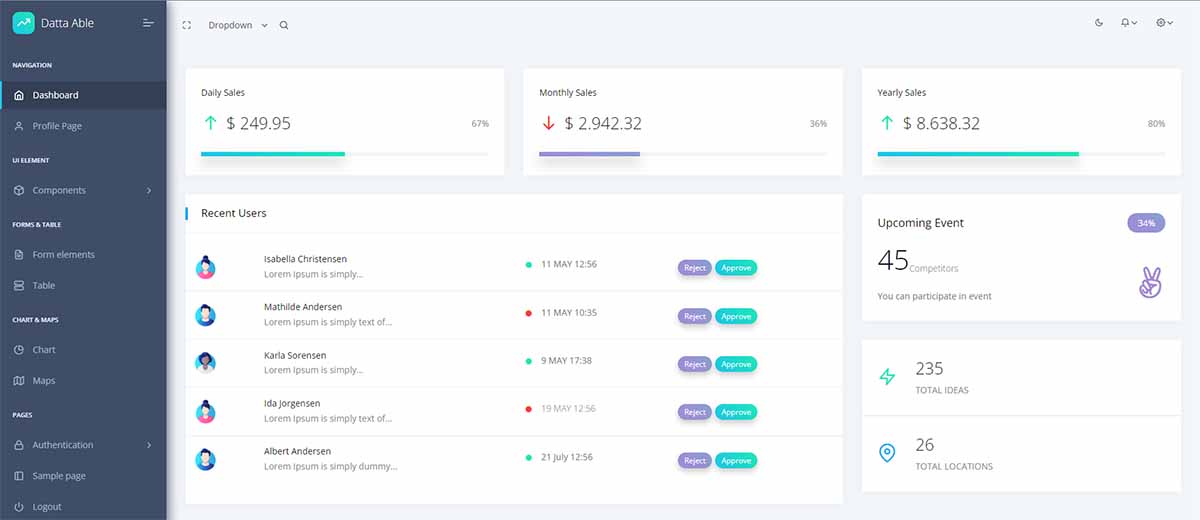 ---
✨ Product Highlights
Datta Able Bootstrap Lite is the most stylized Bootstrap Lite Admin Template, around all other Lite/Free admin templates in the market. It comes with high feature-rich pages and components with fully developer-centric code.
✅ Modern stack: Django
✅ UI: Datta Able Design, Dark-Mode, 10 sample pages
✅ Authentication, Docker, Database
✅Permissive License (commercial product allowed)
✅ Active versioning & Support
This Free Bootstrap 5 UK Kit is coming with prebuilt design blocks, so the development process is seamless, and switching from our pages to the real website is very easy to be done.
Sample Pages - If you want to get inspiration or show something directly to your clients, you can jump-start your development with our pre-built example pages.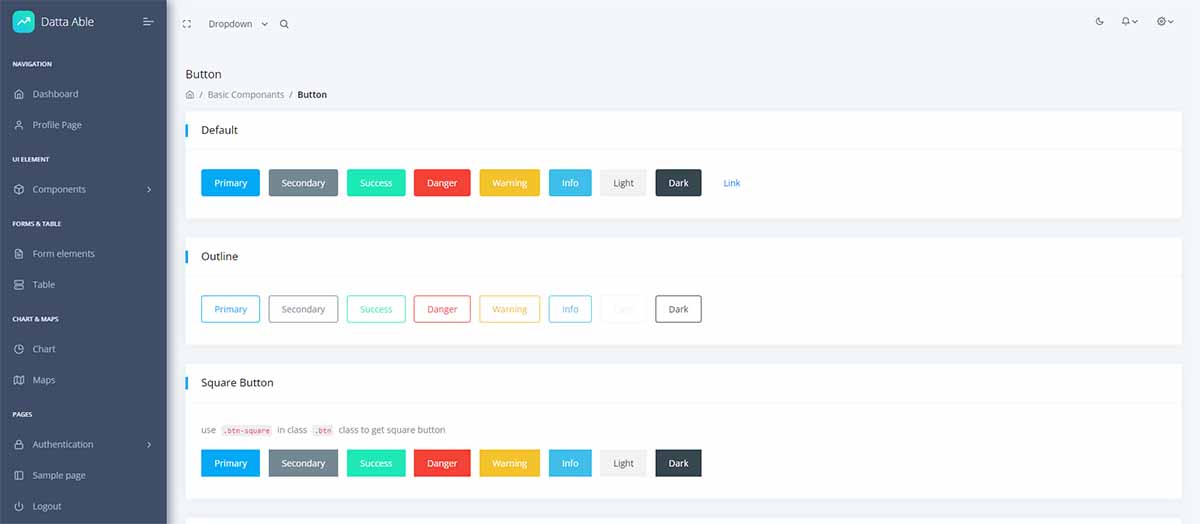 ---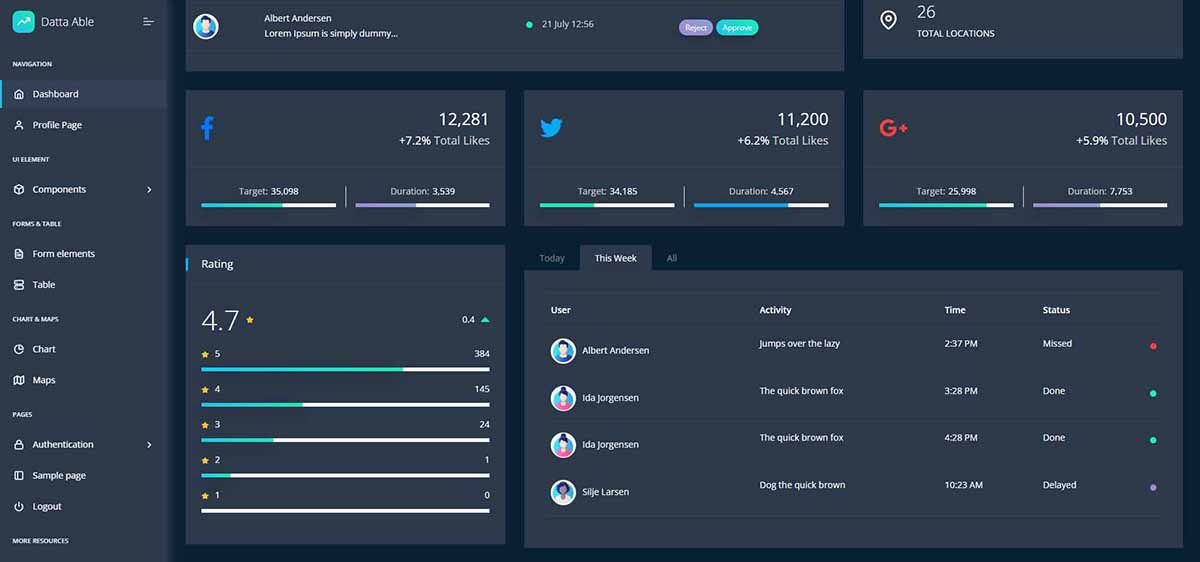 ---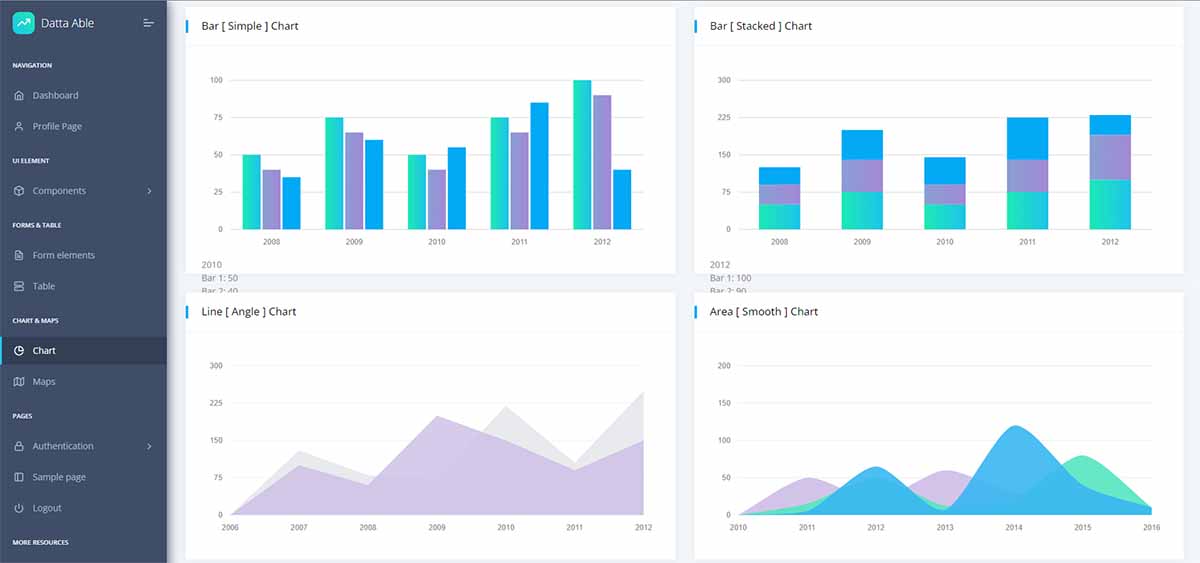 ---