Go LIVE with Django - Datta Able (FREE)
Open-Source Django starter updated to support CI/CD flow, improved Docker scripts and persistent dark-mode - Crafted by AppSeed.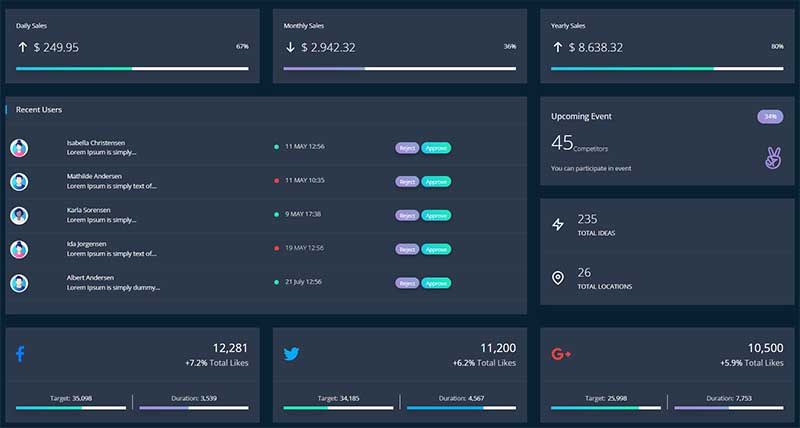 Hello! The video mentioned in this article highlights the latest features of Datta Able, a popular open-source starter powered by Django. The latest version provides an improved Docker set up, CI/CD flow, and minor fixes regarding the UI. For newcomers, Django is a powerful backend framework actively supported and versioned by programming experts.  Thanks for reading!
Datta Able Bootstrap Lite is a lightweight Admin Template that comes with high feature-rich pages and components with fully developer-centric code - designed from CodedThemes.
During the demonstration, this open-source starter is deployed LIVE on Render and also started locally using Docker.
Once the product is up & running, we can create new users, authenticate and access the private pages hidden by default for guest users.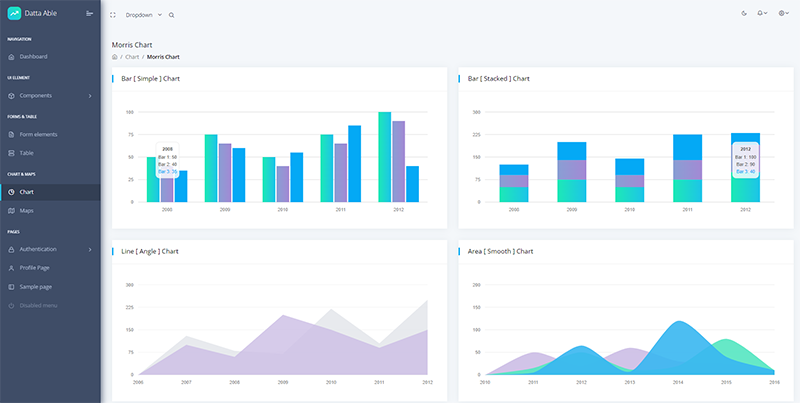 With performance, Datta Able rendering is fast in all major browsers. It passed through a good score in Google Page Speed, Pingdom, GT Metrix.  This admin panel is fully responsive and tested on all retina devices.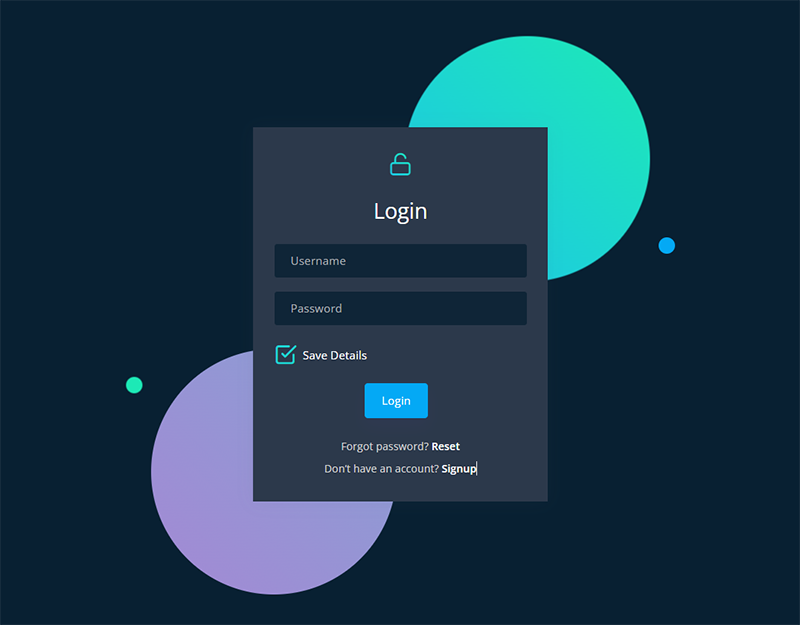 ---
Thanks for reading! For more resources, feel free to access: