Materio – Free Vuetify Template
Open-Source Vue Template crafted by ThemeSelection on top of Vuetify - Materio is a free product.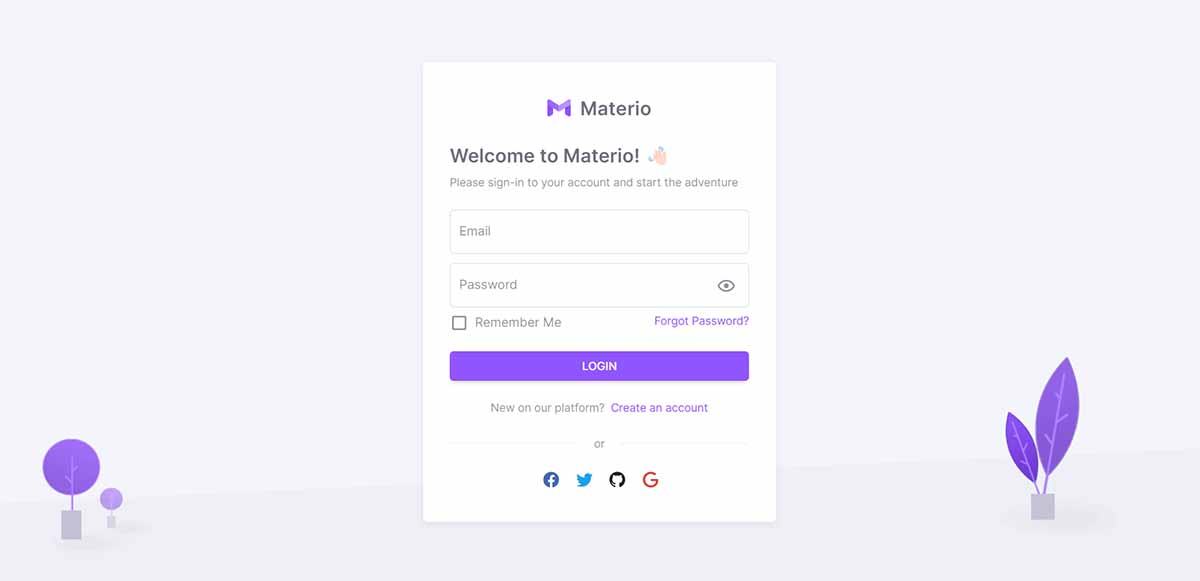 Hello! This article presents Materio, an open-source template crafted by ThemeSelection on top of Vuetify Framework. The product comes with 10 sample pages, 50+ UI Components, a permissive license, and active versioning. For newcomers, Vue is a leading JS framework used to code interactive user interfaces with speed. Thanks for reading!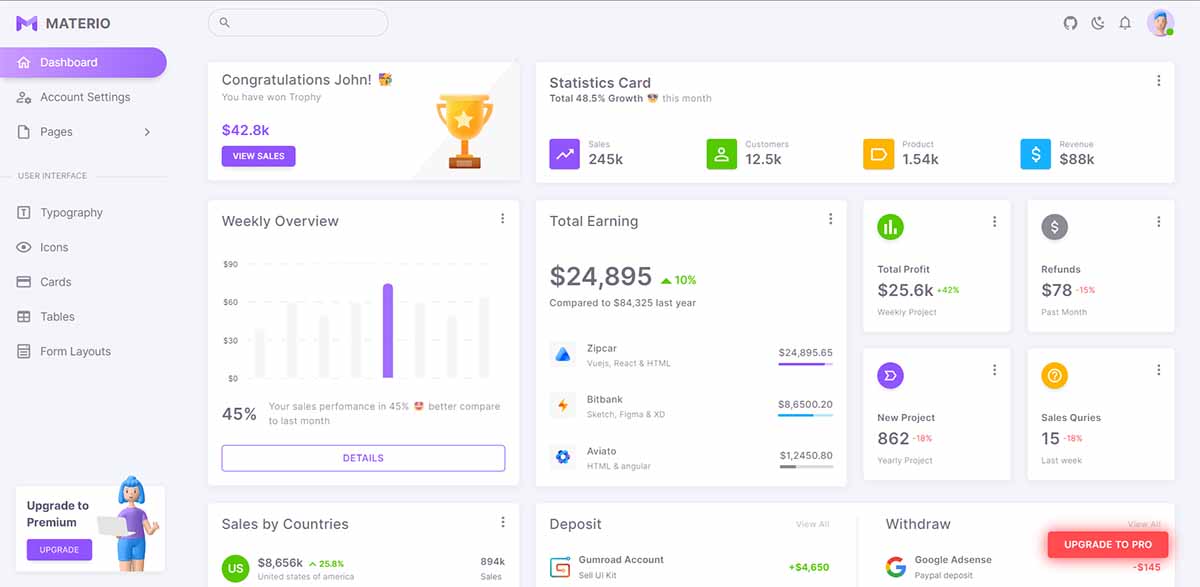 ---
✨ Product Highlights
If you're a developer looking for an admin dashboard that is developer-friendly, rich with features, and highly customizable look no further than Materio.
✅ Modern stack: Vue, Vuetify
✅ 7 sample pages, 70 UI Components
✅ Active versioning & Support
✅ MIT License (free for commercial use)
Using this innovative admin template developers and designers might create eye-catching, high-quality, and high-performing single-page applications. The apps crafted on top of Materio will be completely responsive, ensuring they'll look stunning and function flawlessly on desktops, tablets, and mobile devices.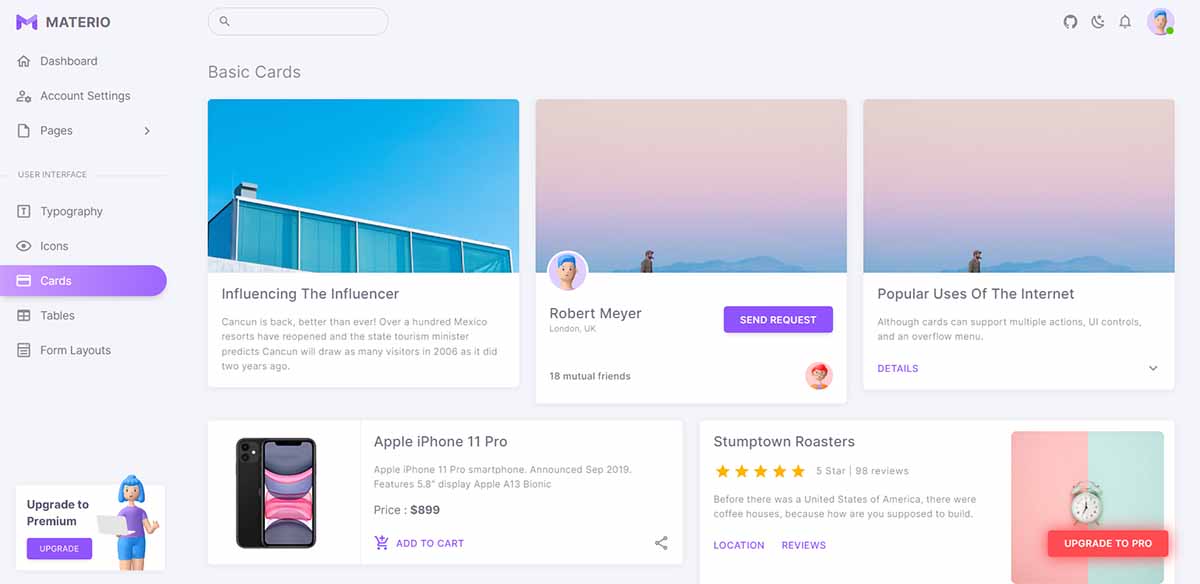 ---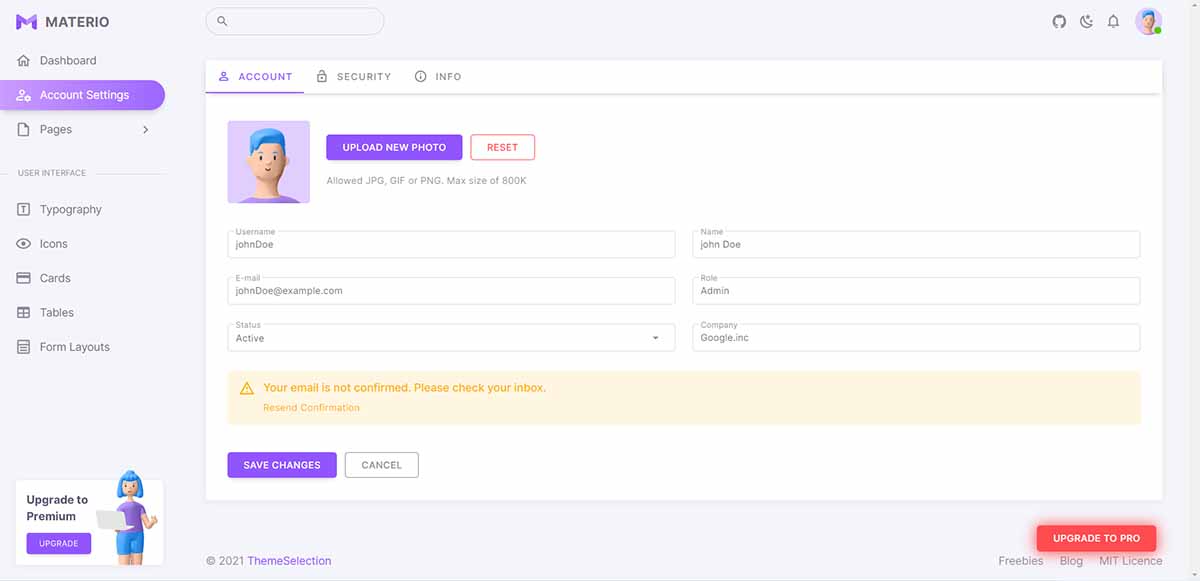 ---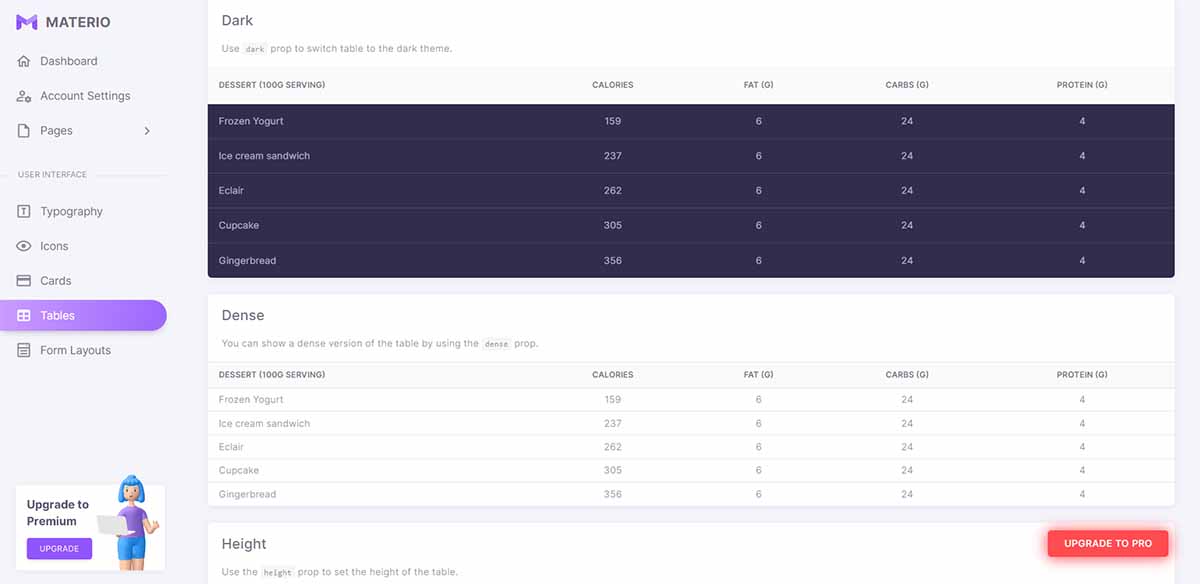 ---