Sponsor - WebFlow
WebFlow - a new affiliation program that helps us to improve the editorial quality.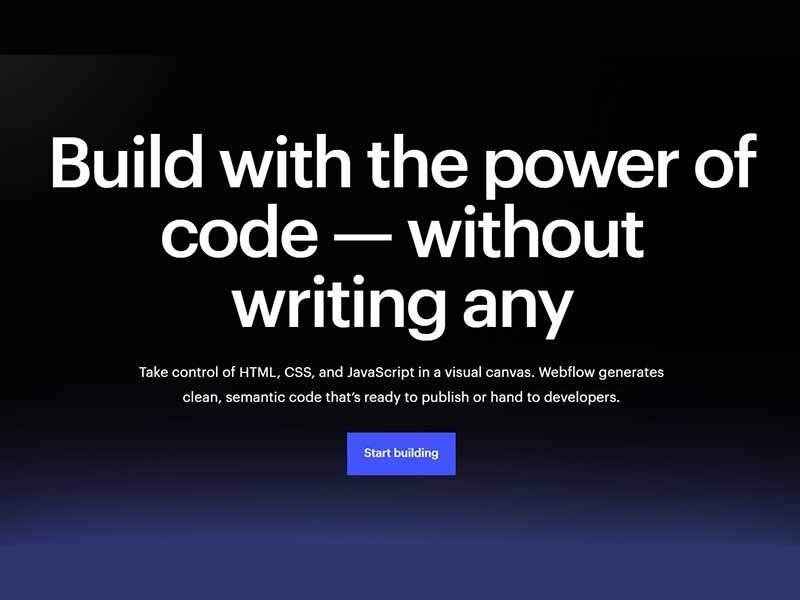 We are happy to announce that our affiliate program with WebFlow is active and all the income generated through this partnership will be used to improve the editorial quality. Thank You!
🚀  WebFlow - A visual way to build the web
For newcomers, WebFlow is a platform that provides a visual way to build custom blogs, portfolios, e-commerce stores, and more with a flexible CMS. All pages and components can be customized visually and also we have the possibility to export the content for later use, deployment, or handover to a developer.
For more input, feel free to watch this presentation material published on YouTube.