Star Admin - Open-Source React Template
A pixel-perfect React Dashboard template crafted by BootstrapDash on top of Star Admin, an iconic open-source design.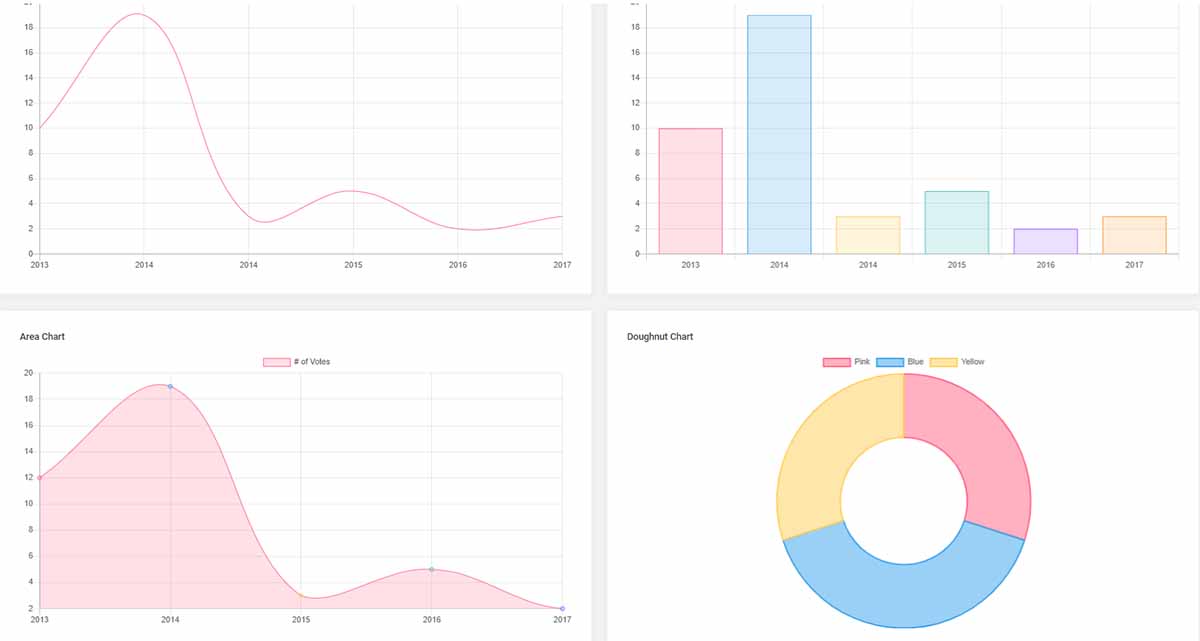 Hello! This article presents Star Admin, an open-source React Template crafted and released for free by BootstrapDash. The product comes with a distinct, colorful design, 50+ UI components, and pages for almost anything: charts, dashboard widgets, authentication pages, and ready-to-use forms. The product, released under the MIT license, can be used in commercial projects and eLearning activities. Thanks for reading!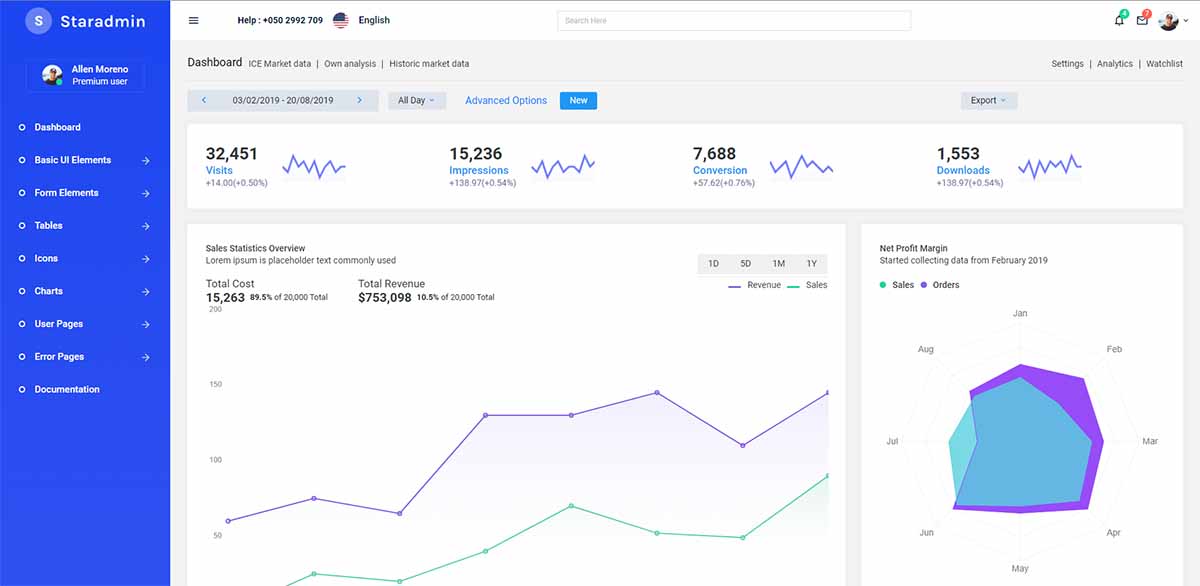 ---
✨ Product Highlights
Star Admin React Free is designed to look simple and beautiful and features a huge collection of components and elements, which will offer unlimited options to users.
✅ Modern stack: React
✅ 10 sample pages, 50+ UI Components
✅ MIT license
✅ Active versioning, Free Support
This design gives you access to a wide variety of essential elements that will allow you to bring a unique touch to your web application. The template features a carefully crafted dashboard with plenty of neatly arranged and organized components and is capable of making the process of data visualization simpler.
If you want to get inspiration or just show something directly to your clients, you can jump-start your development with our pre-built example pages.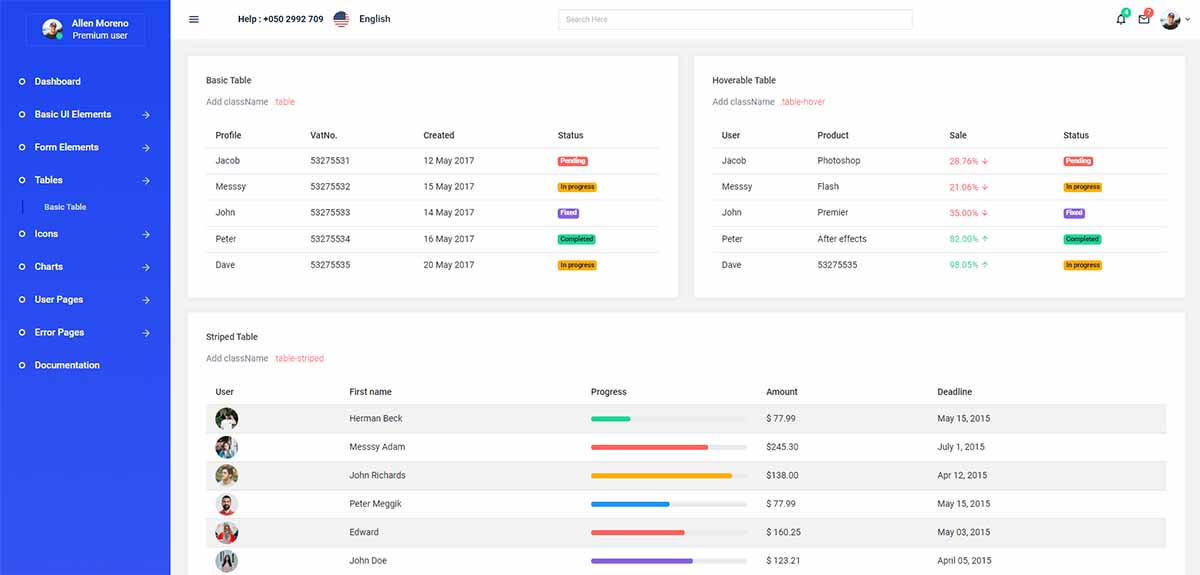 ---
Star Admin React - SignIN Page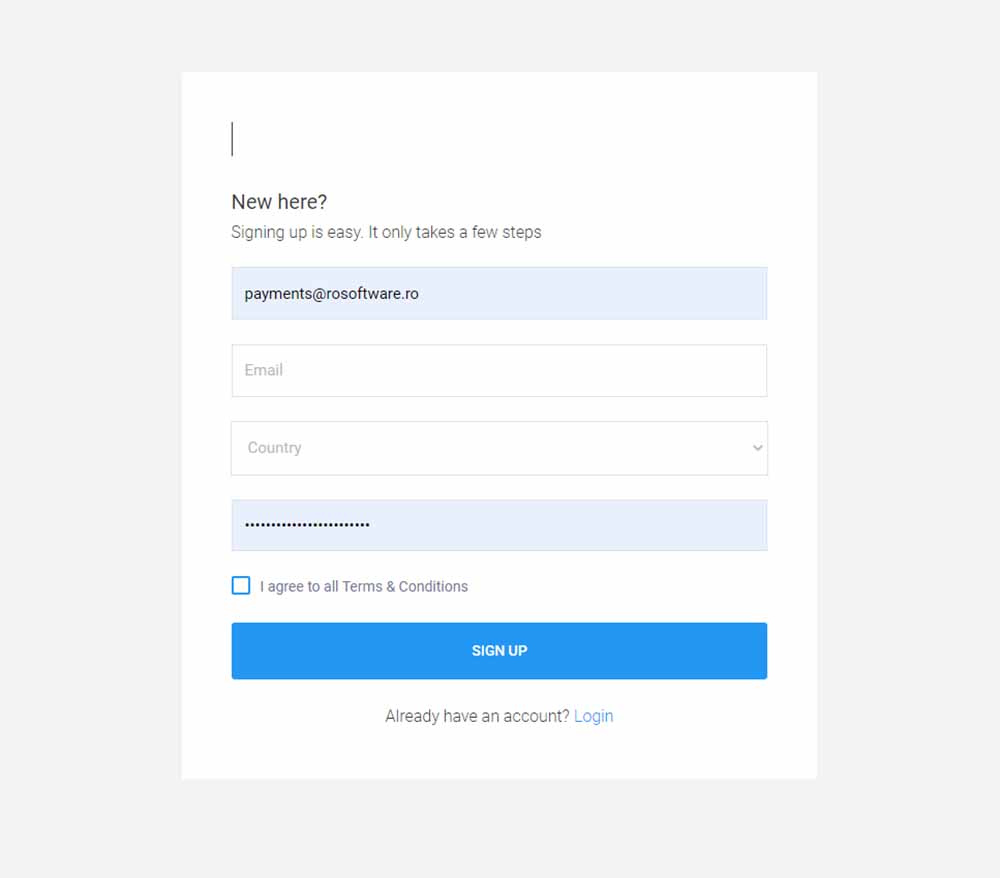 ---
Star Admin React - UI Elements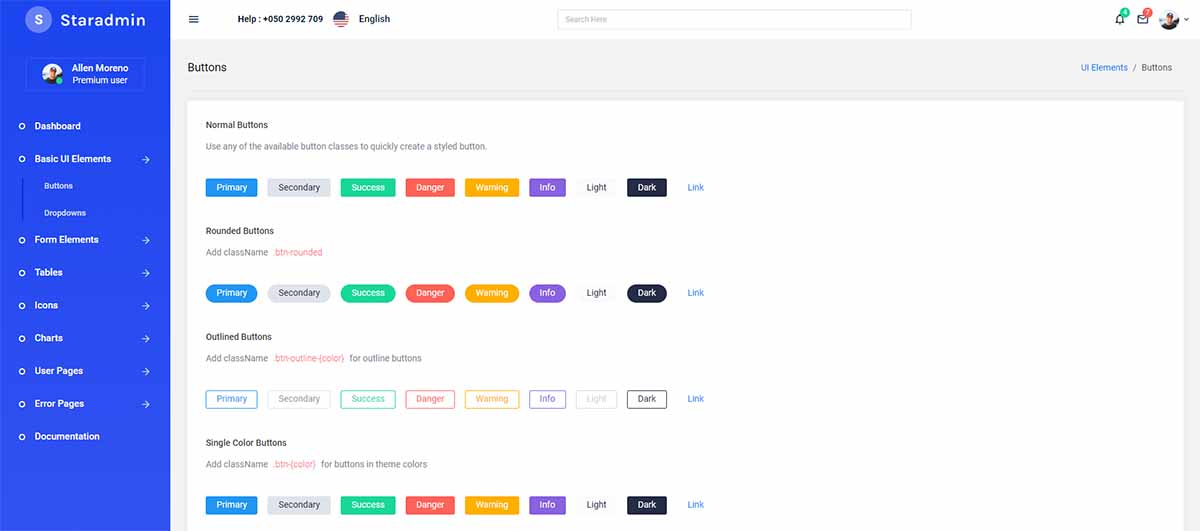 ---