Star Admin Laravel - Free Starter
Open-Source seed project crafted and released for free by BootstrapDash on top of Laravel and Bootstrap.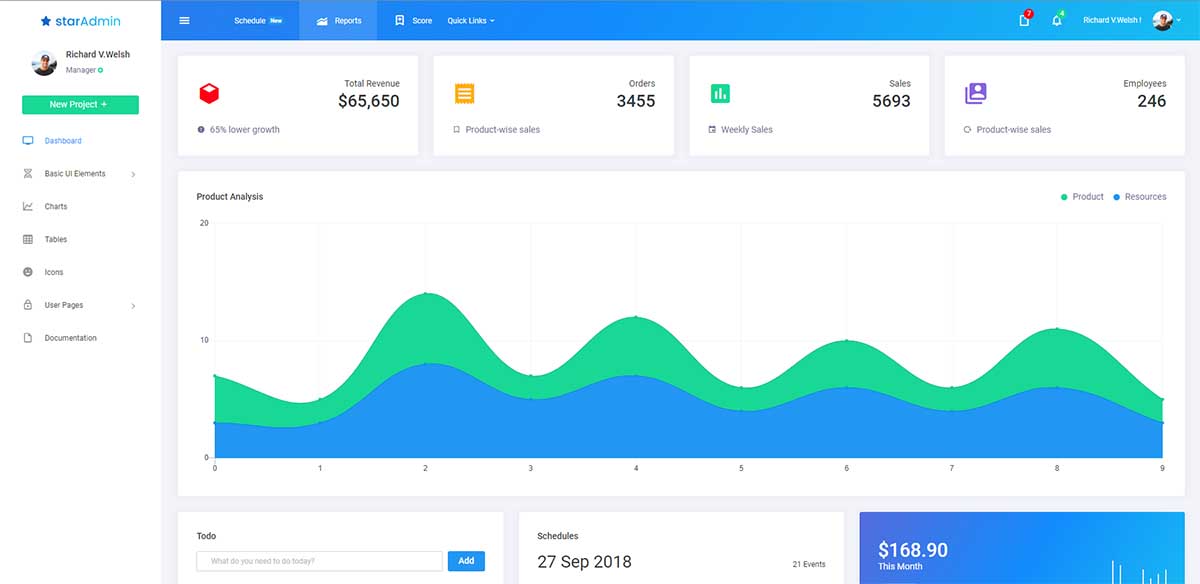 Hello! This article presents Star Admin, an open-source seed project powered by Laravel, crafted and released by BootstrapDash. The product can be downloaded from Github (no registration lock) and used in commercial projects or eLearning activities based on the permissive license. For newcomers, Laravel is a leading backend framework actively supported and versioned by programming experts.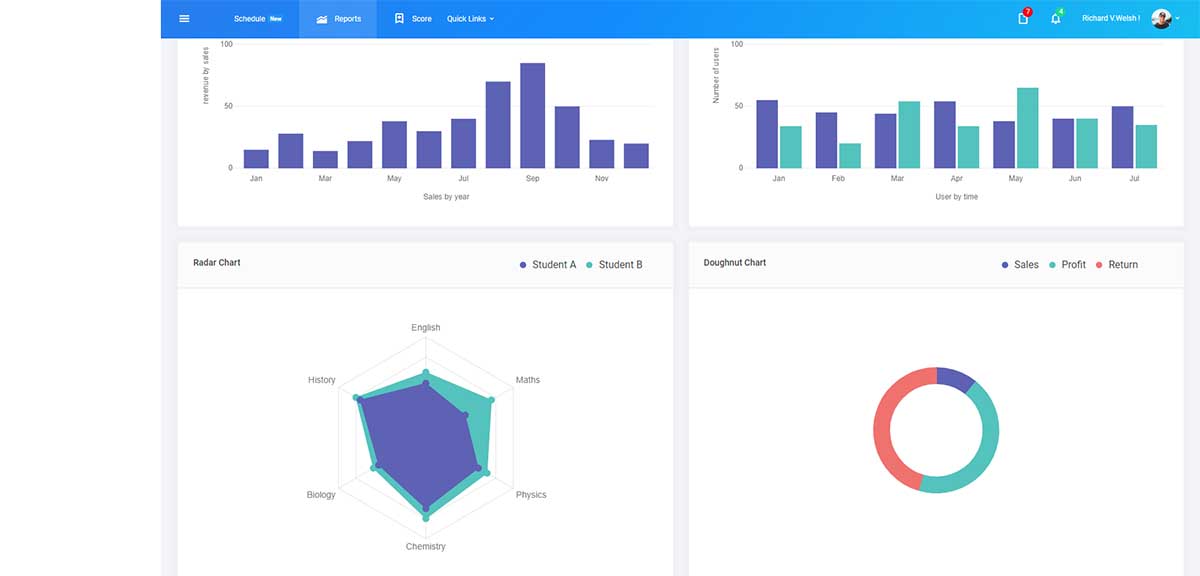 ---