Star Admin Vue - Free Template
Open-Source Vue Template crafted by BootstrapDash on top of Star Admin design - Source code available on Github (MIT License).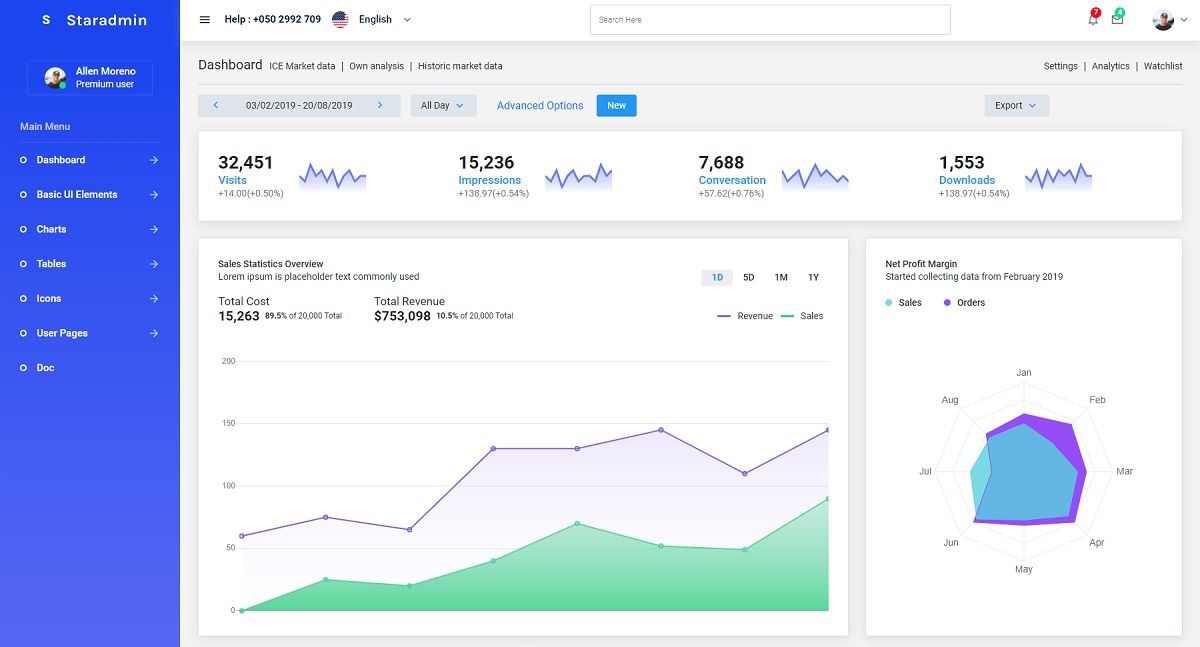 Hello! This article presents a premium Vue Dashboard Template crafted by BootstrapDash on top of VueJS. Star Admin Vue can be downloaded from Github (MIT license) and used for commercial projects or eLearning activities. For newcomers, Vue is a leading JS library for coding interactive user interfaces actively supported and versioned by programming experts and open-source enthusiasts. Thanks for reading!
Star Admin Vue Free is a free-to-download Bootstrap admin template that offers unlimited options to users.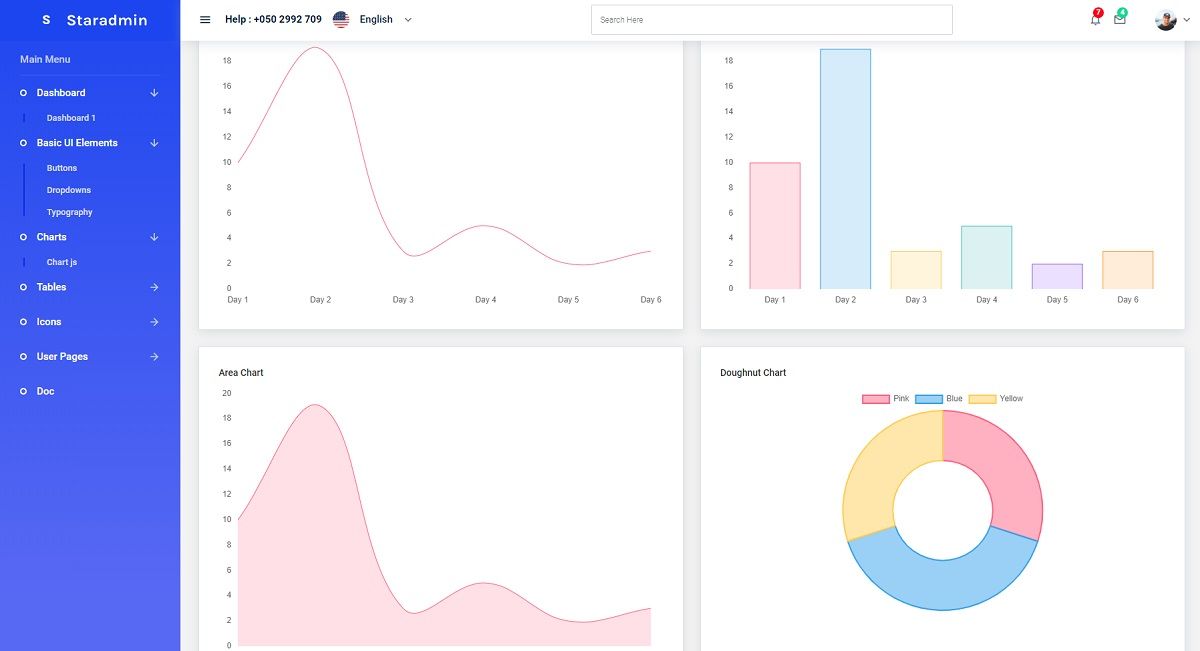 Star Admin Vue template is rich in features and components and features a massive collection of elements, icons, buttons, and other essential components.
The template also guarantees a fine user experience across both mobile and desktop devices. Customizing a template to meet the specific requirements of your web app development project may seem challenging.
Sample Pages - If you want to get inspiration or just show something directly to your clients, you can jump-start your development with pre-built example pages.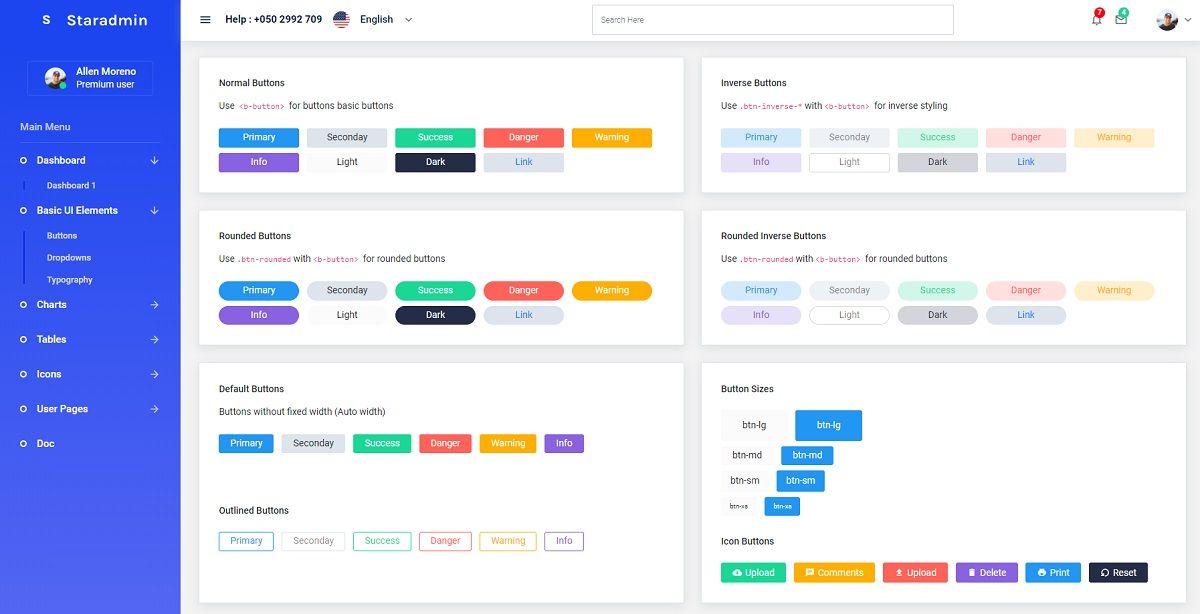 ---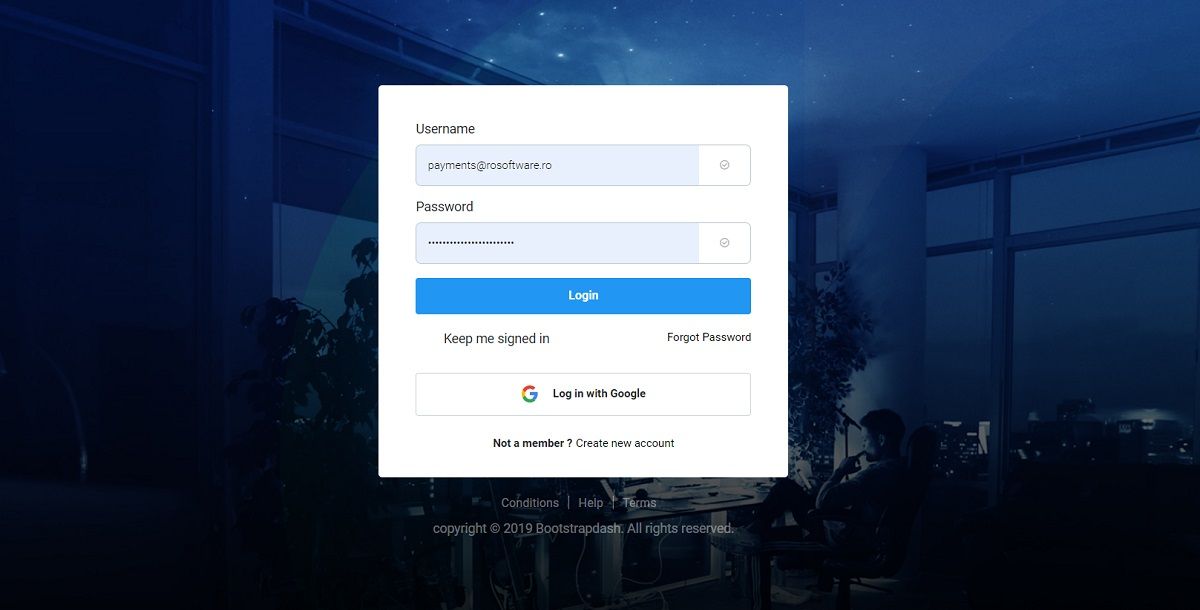 ---